Rachel Franklin Announces CAS Demo Early Access Signups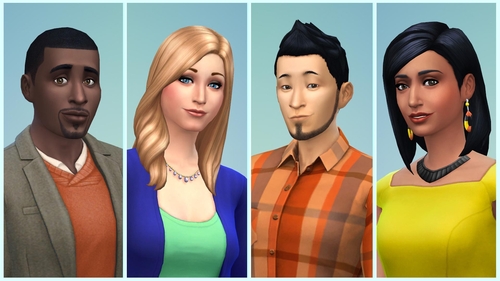 All you have to do is provide your email (the one linked to your Origin account) in The Sims 4 Create A Sim Demo box on the home page.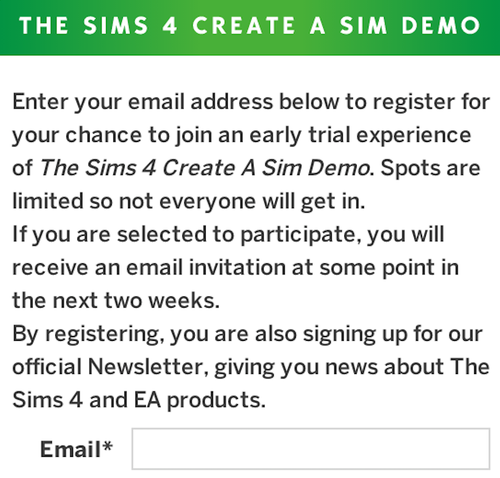 Spots in the early trial experience are limited and not everyone will be invited in. If you are selected to participate, you will receive an email invitation with full instructions at some point in the next two weeks.
Good luck everyone!