The Sims 4: Get to Work Official Announcement
Actively control your Sims while they're at work and create one-of-a-kind retail businesses in The Sims 4 Get to Work!
Get to Work
Become a daring Doctor, fearless Detective, or mad Scientist with new active careers.
Create Unique Retail Businesses
Create a variety of retail businesses including bakeries, clothing boutiques, art galleries, bookstores, and many more.

Learn New Skills
Capture the picture-perfect photo or bake and decorate a delicious treat with the new Photography and Baking skills.
Release Date and Price
The expansion pack arrives this April and will be sold for $39.99. Click here to Pre-Order on Origin!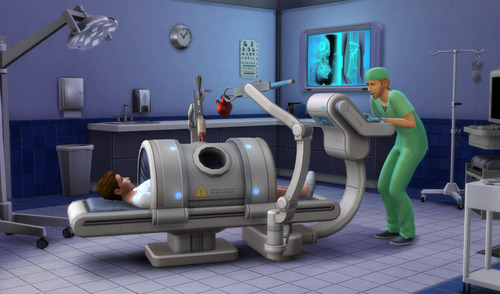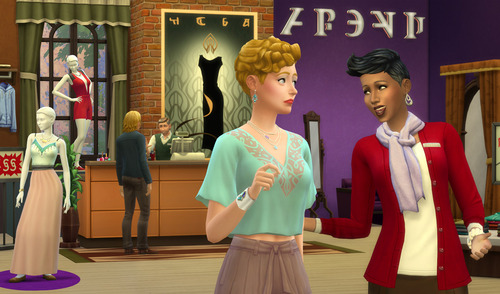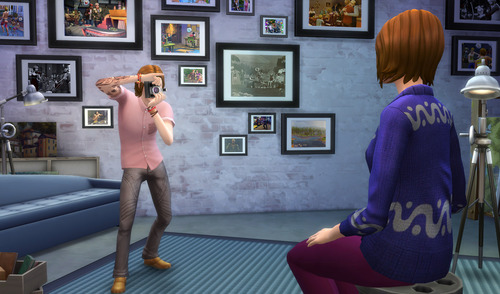 202 Notes/ Hide
pixelbitchie reblogged this from sims4news and added:

Pre ordering mines right now !!!